A force multiplier. We provide access to a wealth of physical tools (carpentry, landscape, janitorial, special events equipment, etc.) & tool types that help our partners achieve their most ambitious community goals across a diversity of impact areas throughout our shared community. When we provide this access to tools, our partners are empowered to work on the front lines of the most entrenched problems facing our community. We exist to equip all community-based organizations and their volunteers with the tools needed to get their projects done.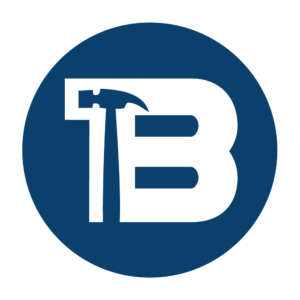 ToolBank Disaster Services
Future ToolBanks & Disaster Services Hubs
ToolBank USA is constantly looking to expand our network and service area, whether that is in response to a natural disaster or simply a community that is in need of our tools or equipment. Our team has identified 4 cities where we would like to see future expansion. We look forward to coming to a community near you soon!
Interested in Starting a ToolBank in your Community?
We would love to work alongside you in your community to build a ToolBank. Please take a moment to share your information and we will contact you about the next steps.