Projects in Puerto Rico!
In mid-January, ToolBank USA capped off a great project with SonLight Power at Iglesia del Nazareno Fuente de Vida. Our ToolBank team was introduced to SonLight Power by Cincinnati ToolBank's executive director, Kat Pepmeyer. The group at SonLight expressed their interest in doing a project on the island and it was a natural fit with the use of our tools for this build.
Their crew of volunteers from Cincinnati were able to equip this organization with a new solar power system with the help of our ToolBank tools! Jaime Valle, ToolBank Disaster Services & Program Manager for Puerto Rico, aided SonLight with their build and making sure they had the right tools for the job.
This project was of great importance to SonLight because of the devastation left after Hurricane Maria. COVID prevented some travel after that hurricane, but here we are in 2022 continuing our efforts on the island with some new, great partners.
ToolBank Disaster Services Deployment: Mayfield, KY Tornado
Shoutout to our great partners
Cajun Navy Ground Force
who are doing spectacular things in Kentucky and Tennessee with our tools! Their groups of volunteers were able to help clear trees and debris from 50 families homes. Putting our tools in the hands of those doing incredible work in a community impacted by a natural disaster…it's what we do best!
Keep up the great work in Mayfield, Kentucky, Bill!
Atlanta ToolBank Update:
The Atlanta ToolBank hosted the 30th Anniversary Kick Off Member Reception for the Corporate Volunteer Council of Atlanta. This event helped marked the 30th Anniversary for the organization and celebrated their legacy of civic engagement in Atlanta! For more information about Corporate Volunteer Council of Atlanta, visit their website at: https://cvcofatlanta.org/.
Baltimore ToolBank Update:
The Baltimore ToolBank hosted a safe volunteer project with friends from Clark Construction. With their help, the crew picked up where they left off last year by washing #BlueTools with #GrayWater.
So far in 2022, 268 tools have been cleaned with the rainwater barrel system. Speaking of their blue tools…a few needed to get a new coat of paint, which the group also helped with!
Charlotte ToolBank Update:
It was a BIG day at the Charlotte ToolBank! ReGroup | Caring for the Carolinas presented executive director, Maureen Krueger, with a big check…literally! Maureen was joined by team members from Carolina Cat, Wayne Brothers Companies, Edifice, MSS Solutions, and The Keith Corporation.
Cincinnati ToolBank Update:
Cincinnati ToolBank's Taylor and Daryl spent time organizing their warehouse with the help of the ToolBank Toddlers! New location signs will aid staff, volunteers, and member agencies in locating tools from the inventory map. Check out one of the cutest tours in ToolBank history given by their very own ToolBank Toddlers: https://fb.watch/bjtRkiGCqG/.
Houston ToolBank Update:
SAVE THE DATE: The Houston ToolBank Par-Tee Golf Outing is taking place on April 5th at Wildcat Golf Club. If you're in the Houston area, join the ToolBank team for a day of of golf, lunch, and awards! Click here to learn more and register: https://birdease.com/ToolBank.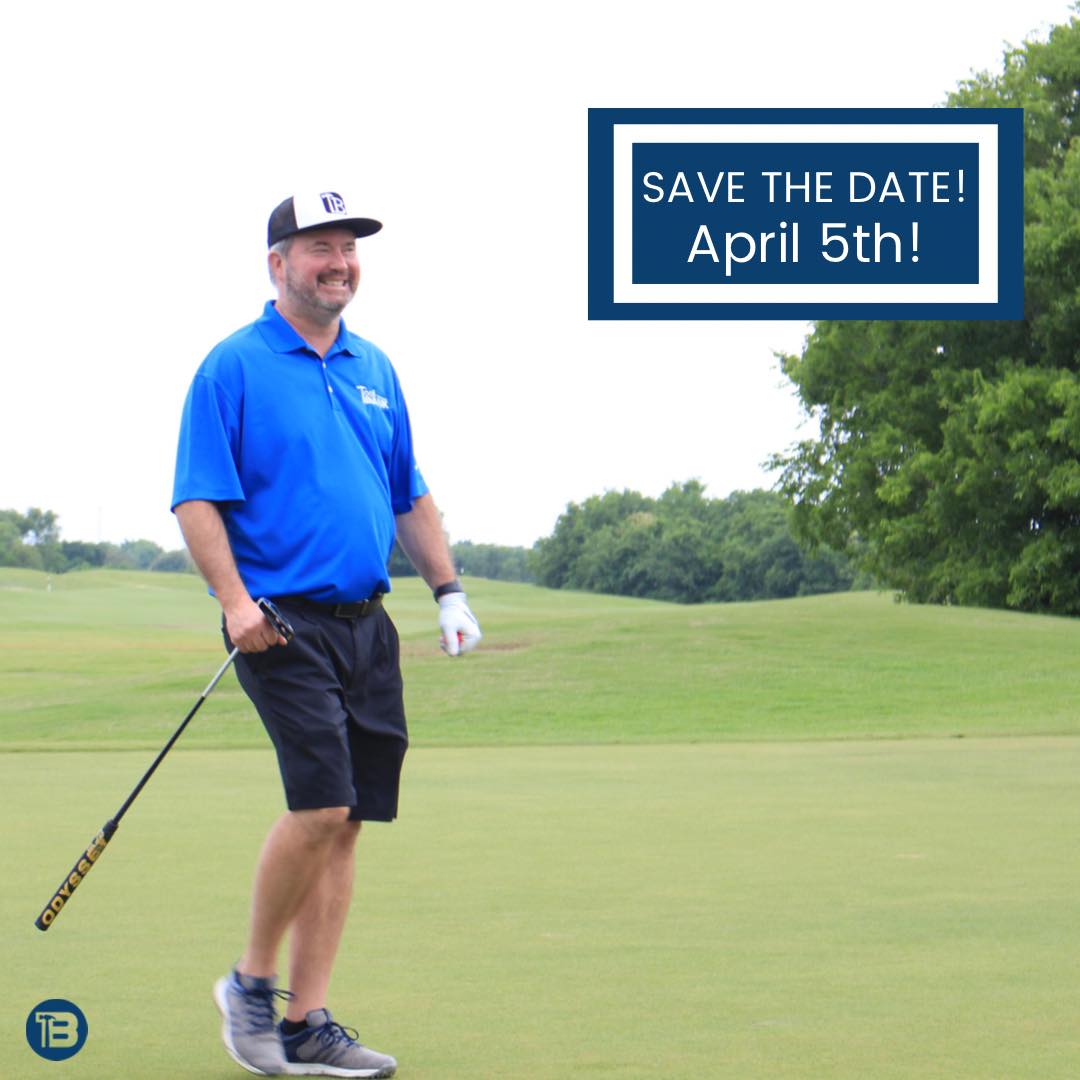 Phoenix ToolBank Update:
What a great memory from the Phoenix ToolBank team. 7 years ago they fulfilled their first tool order to build a KABOOM! playground at #phoenixcollegiateacademy. Fast forward to 3,356 projects later and over 78,000 volunteers equipped with an expanded inventory and the Phoenix ToolBank is still going (stronger and better, despite COVID-19).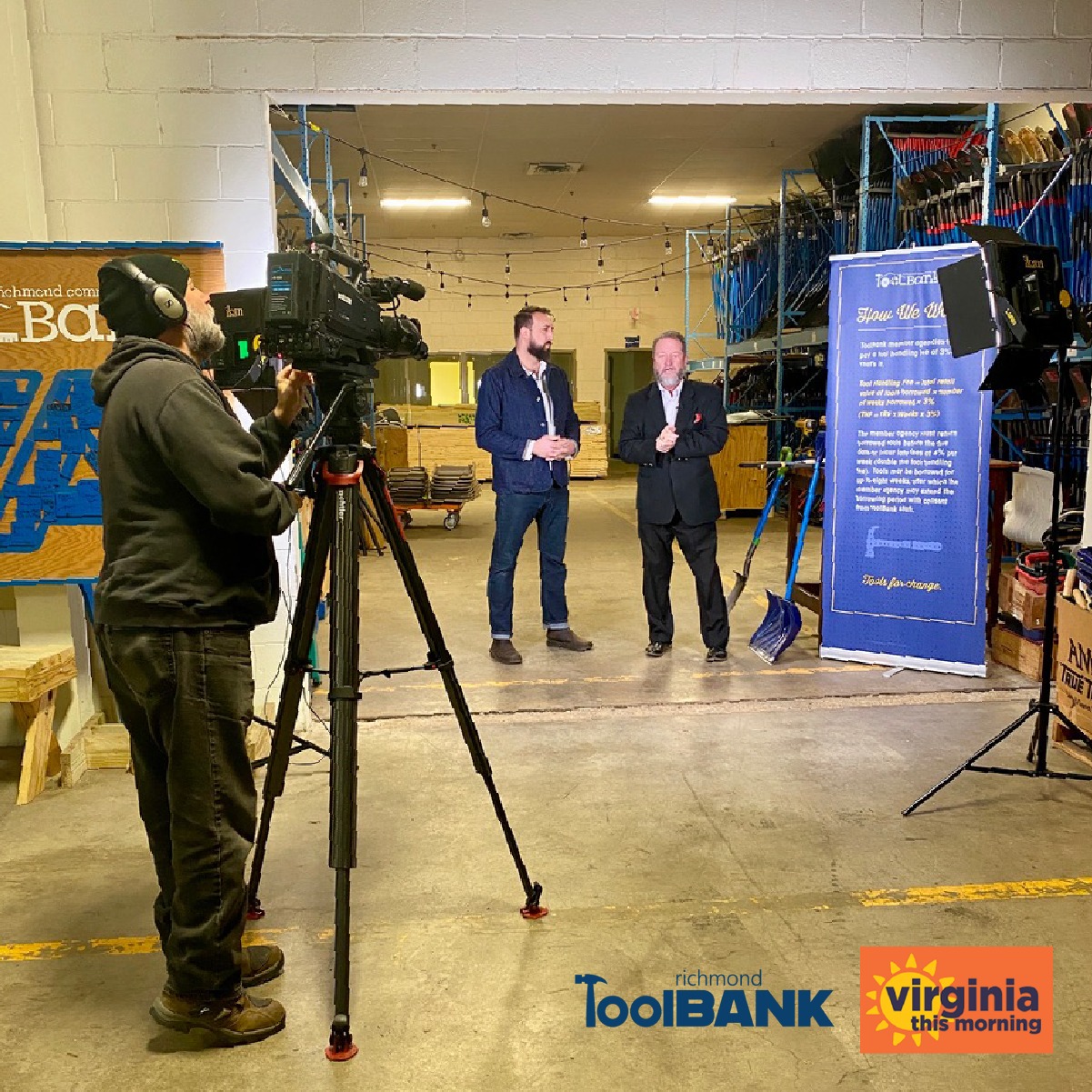 Windy City ToolBank
Our new executive director, Jim Flory, is working towards setting up all of the business needs for the Windy City ToolBank: insurance, accounting, etc. He has also begun the search for a facility which he reported is going well, and he expects to have a location in the next couple of weeks. With the help of Trey, Patty, and many others, he has made contact with a number of partner organizations for initial introductions. Jim is already receiving inquires for support as early as May and looks forward to being able to provide tools to the community by then. If you have any contacts in the Chicago area that may be able to help Jim, please shoot him an email at james.flory@toolbank.org.